Riley ABA & Autism Center, LLC is an ethical organization committed to providing high quality, individualized therapeutic services based on the science and principles of applied behavior analysis to children diagnosed with autism and their families.
We believe in maintaining a positive, therapeutic environment, while continuously promoting a fun, enriching culture for all Riley ABA employees.
Applied Behavior Analysis (ABA) therapy is the most researched and empirically supported treatment for children and adolescents diagnosed with autism. The majority of the research in behavior analysis has been conducted with children and adolescents diagnosed with ASD, however research has indicated successful outcomes with individuals with other developmental disabilities.
ABA is a scientific, evidence-based practice that strives to understand and improve socially significant behaviors. ABA examines the interactions between people and their environment to determine the effects that an environment has on a person's behavior ("why" a behavior occurs). In clinical practice, ABA is used to teach new skills, improve performance in already acquired skills, and decrease unwanted and challenging behaviors. An ABA program targets specific developmental areas such as:
Attending skills
Imitative skills
Fine motor and gross motor skills
Language skills
Conversation skills
Functional play
Functional skills/Self-help skills
Social skills
Theory of Mind/Social cognition
Toileting skills
Problem behaviors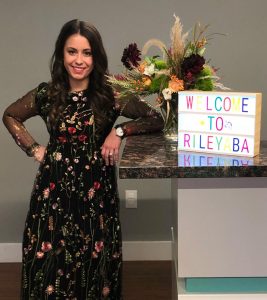 Sara Riley
Owner
Board Certified Behavior Analyst
Licensed Behavior Analyst
Licensed Professional Counselor
Sara is a life-long Kansas City resident.  She grew up in the northland, graduated with her Bachelor's degree in psychology from the University of Missouri- Kansas City and obtained her Master's degree in Mental Health Counseling from Mid-America Nazarene University. 
Sara is currently involved in New Direction's Autism Provider Advisory Committee.  Sara is also a member of the Association of Professional Behavior Analysts.  
In her free time, she enjoys spending time with her husband, their daughter, dog, and friends and family.  Sara also enjoys eating at all of the great restaurants that Kansas City has to offer and being a self-proclaimed "foodie".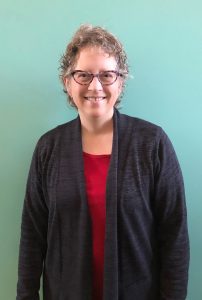 Wendy Walker
Board Certified Behavior Analyst
Licensed Behavior Analyst
Wendy and her four siblings were raised in the Kansas City northland and continue to reside in Missouri.  She received her Bachelor's degree in sociology from William Jewell College and obtained her Master's degree in Professional Behavior Analysis from Florida Institute of Technology with honors.  Wendy is also a graduate school professor within the School of Behavior Analysis at Florida Institute of Technology.
Wendy is currently a member of The Honor Society of Phi Kappa Phi, Missouri Association of Behavior Analysis, Association for Behavior Analysis International, Association of Professional Behavior Analysts and The OBM Network.
Wendy enjoys spending time with her family, reading about world history, international travel, cooking, teaching about the science and application of Applied Behavior Analysis, and most importantly, helping kids and families meet their greatest potential!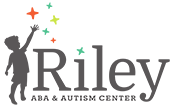 Janet Walker Downing
Board Certified Behavior Analyst
Licensed Behavior Analyst